We promote our cultural identity through shows on social media platforms and during live events. In this way, we strengthen our sense of belonging and preserve our traditional heritage. 
We participate in cultural events organized by our Partners. We also organize festivals and cultural events in which we invite family members, friends, acquaintances, Partners, other African groups and interested persons to showcase the cultural diversity of Africa.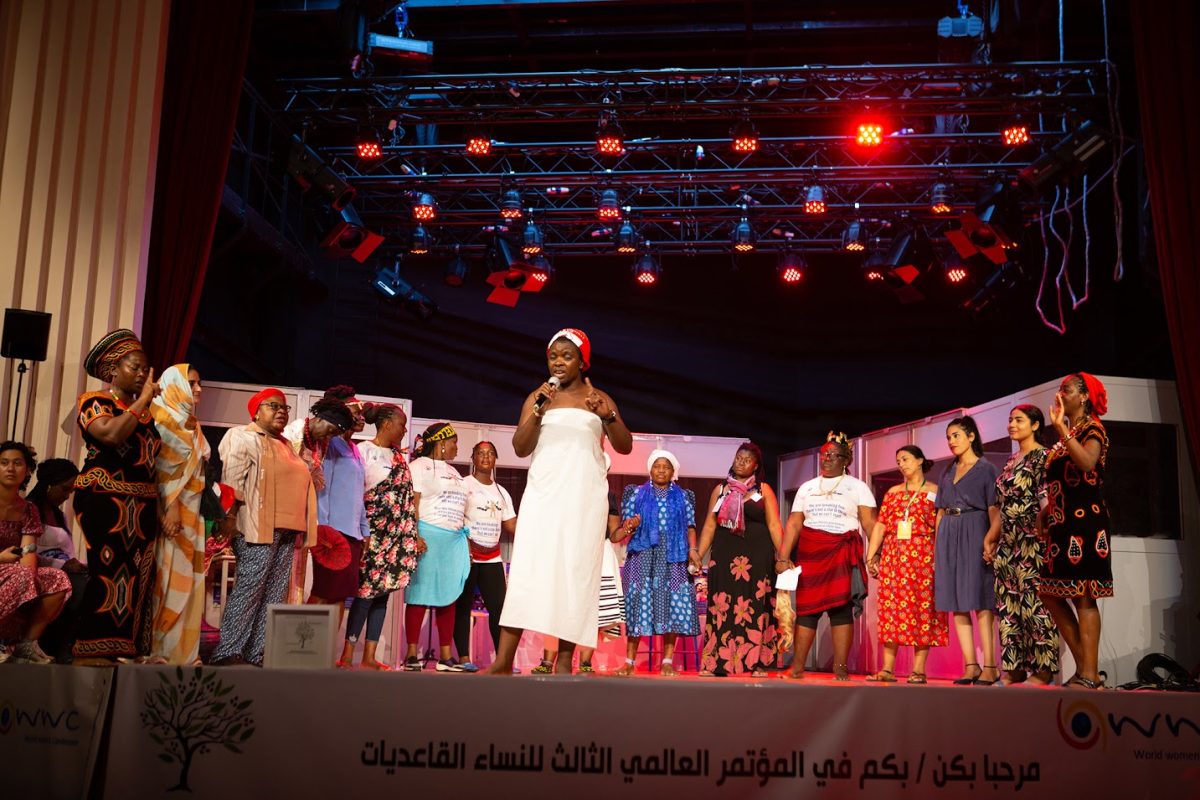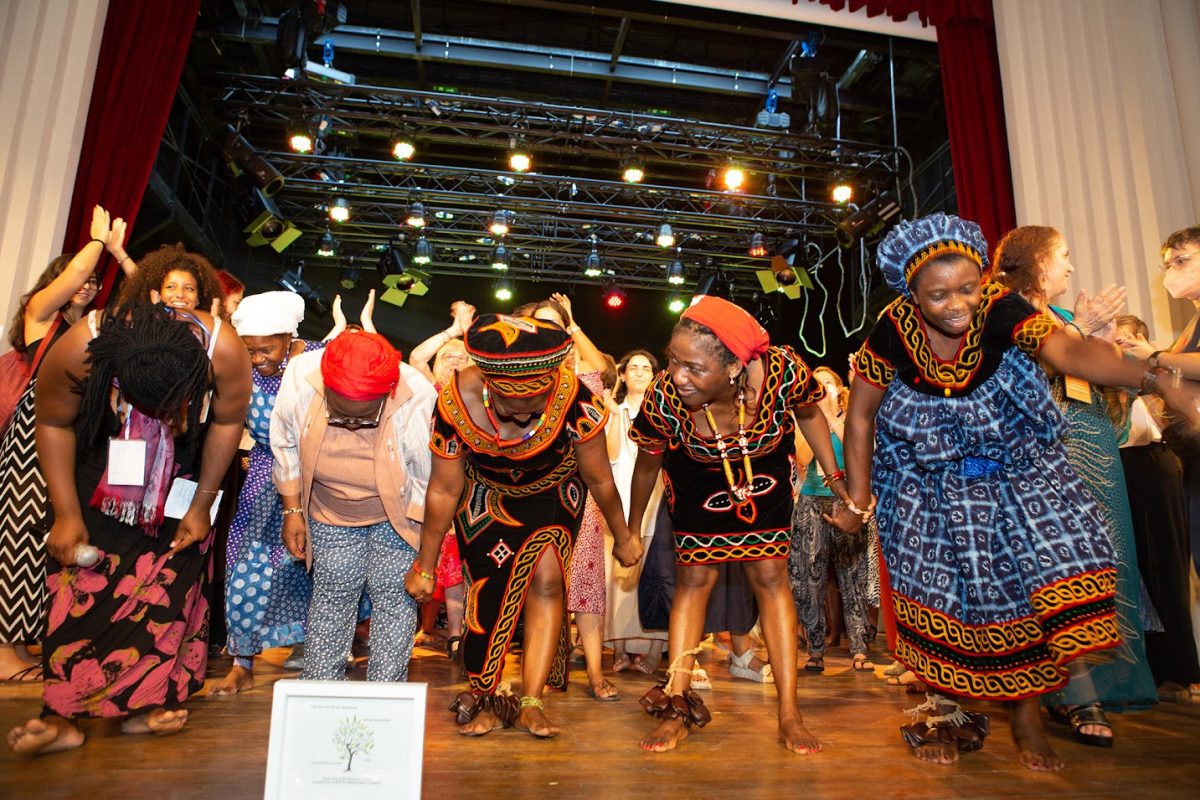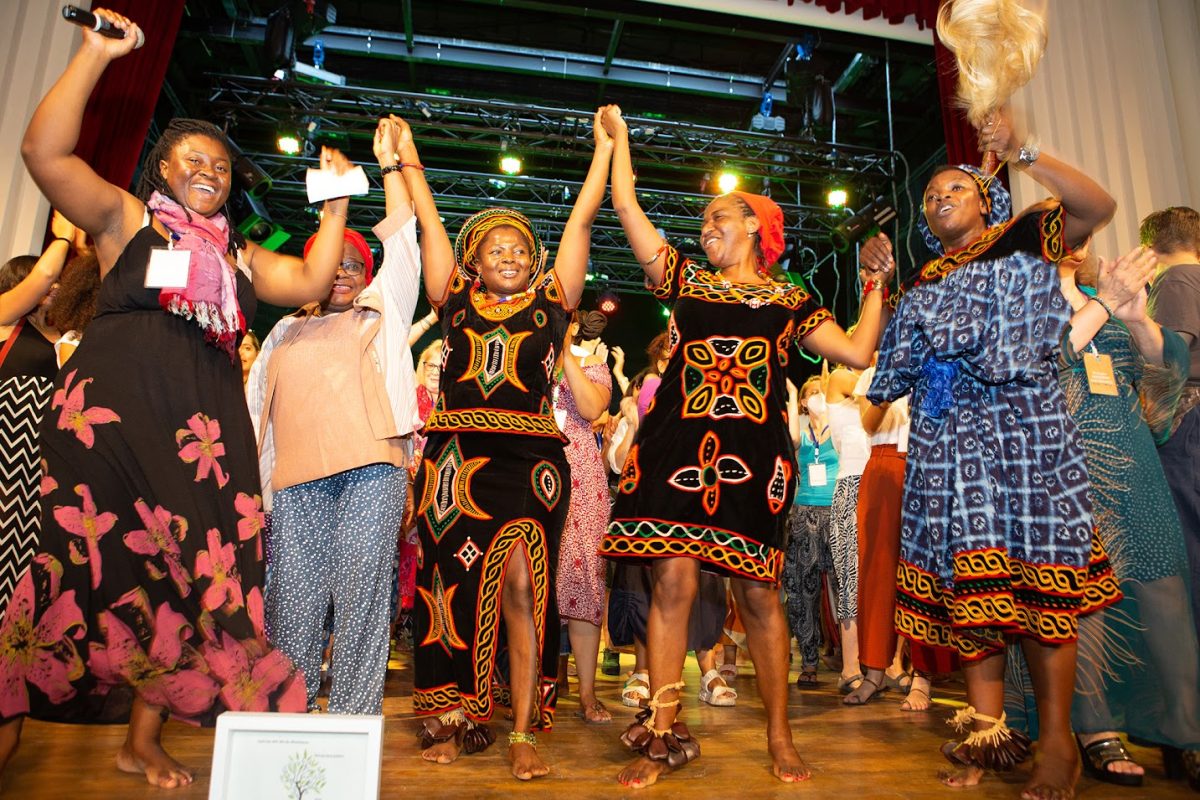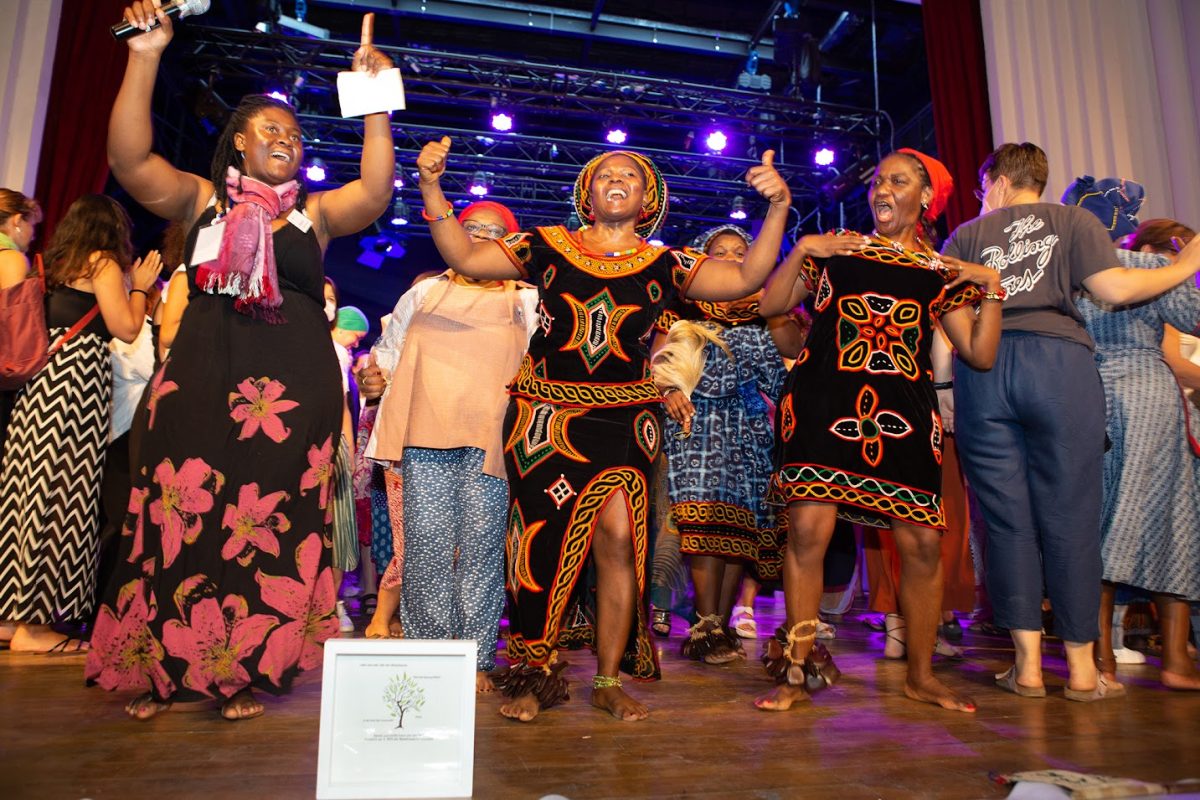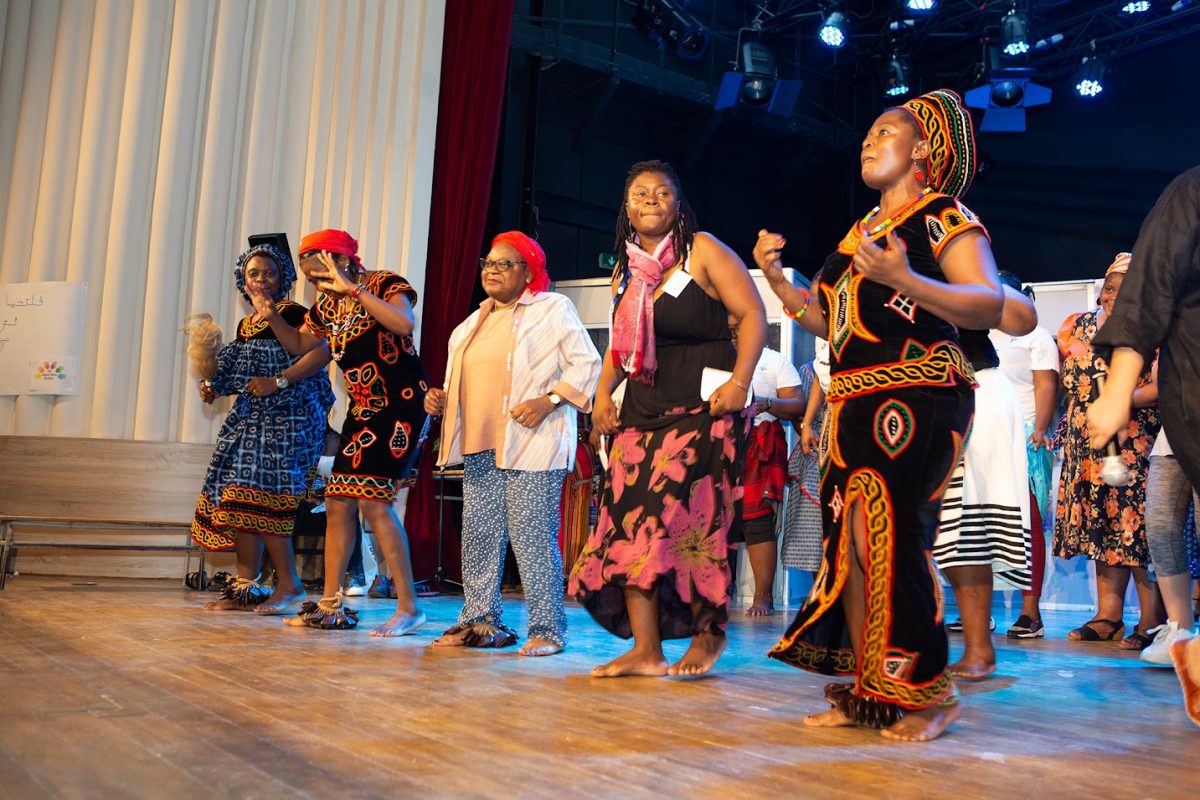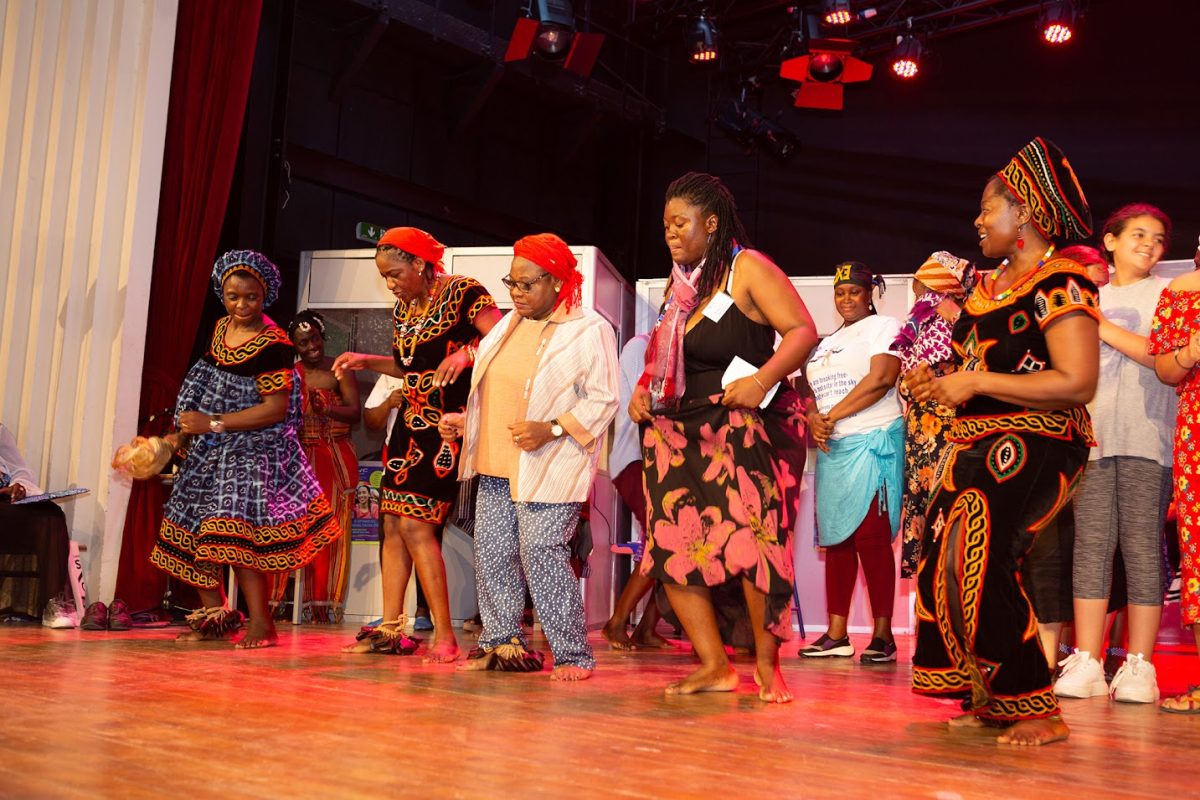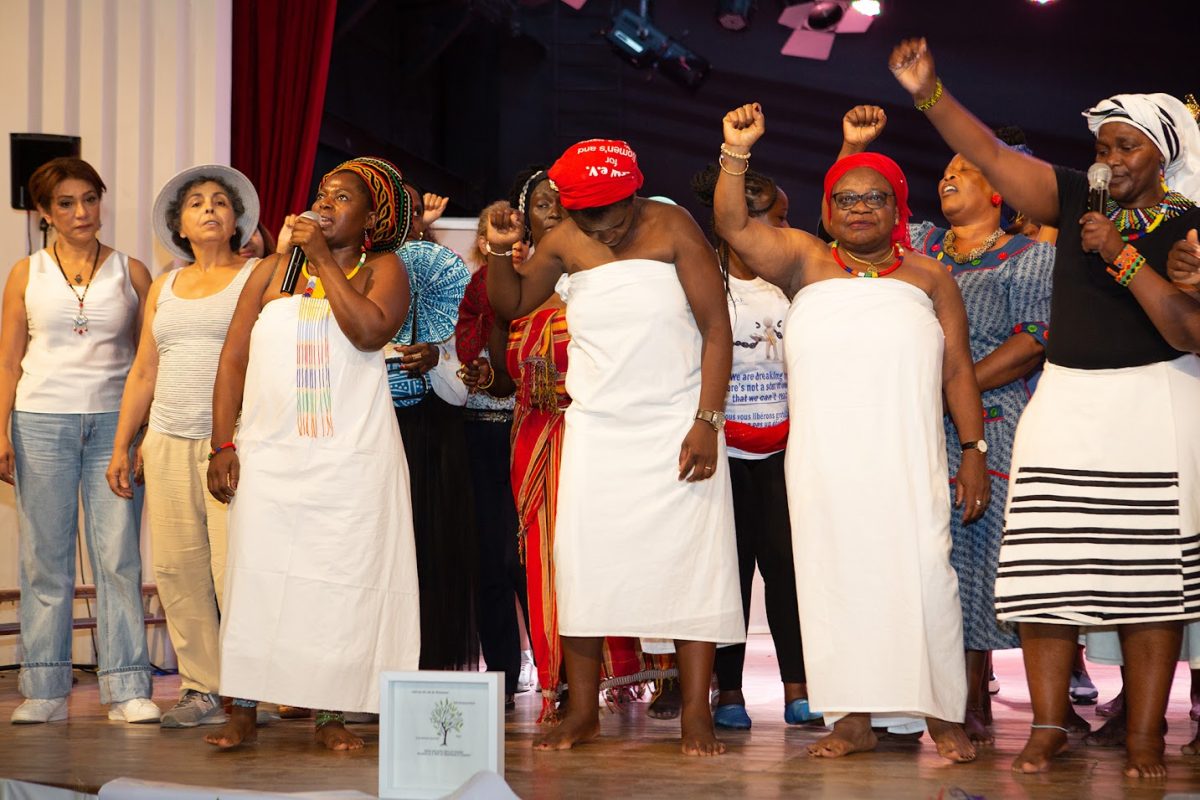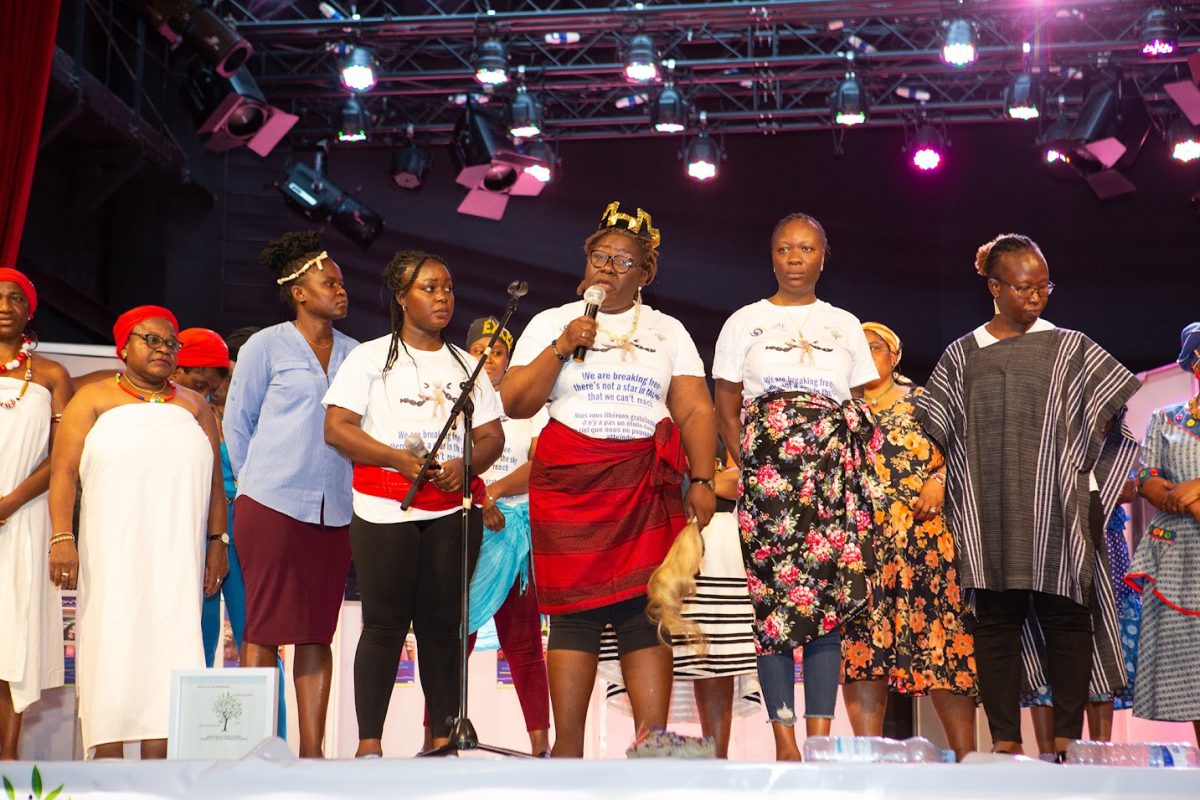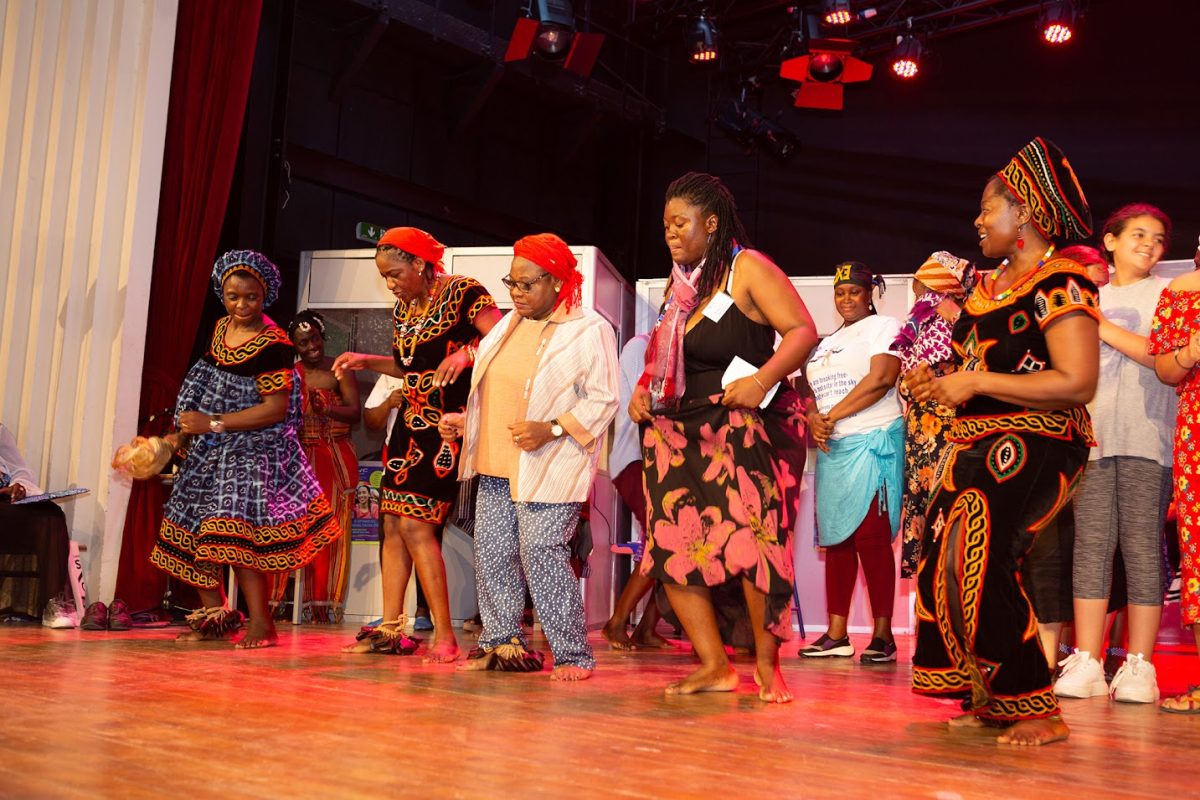 The Cameroon Delegation actively participated in the African Evening event during the World women`s Conference in Tunis. The Cameroon Delegation made up of three SCEW members moderated the show, presented three songs and three African traditional dances.  Here images of the African cultural Evening during the World Women's Conference
Black History Week in Hannover
SCEW participated on February 3rd, 2023, during the Black History Week Event in the Cultural Centre Pavillon in Lister Meile 4, 30161 Hannover. https://linktr.ee/blackourstoryweek
SCEW in cooperation with Vielfalt Afrika Hannover eV presented the colonial history of Cameroon. The Title of the show was "Njùŋ gvi nɨ bôynɨ̀ . Ghes nɨ kiŋ-kɨ bôynɨ̀" (Justice brings peace. Peace is all we want)
This was done in the form of story telling by Anastasia and Jenny. The show was musically accompanied by Singer Nange and Guitarist Bernard. Manu the poet from Hamburg also presented African poetries. Great show!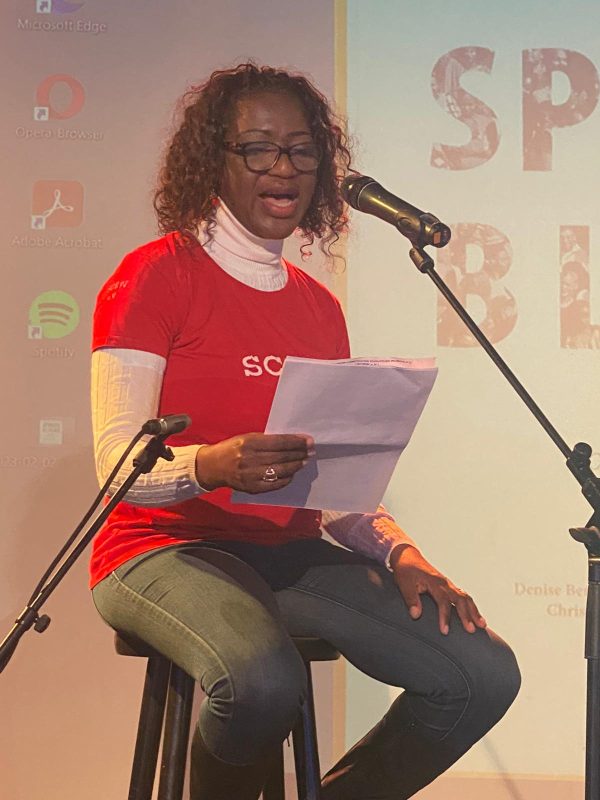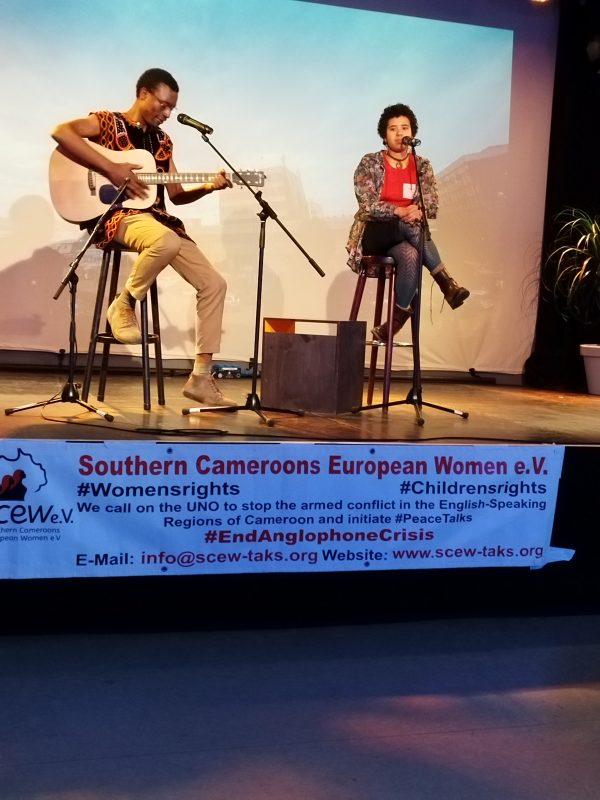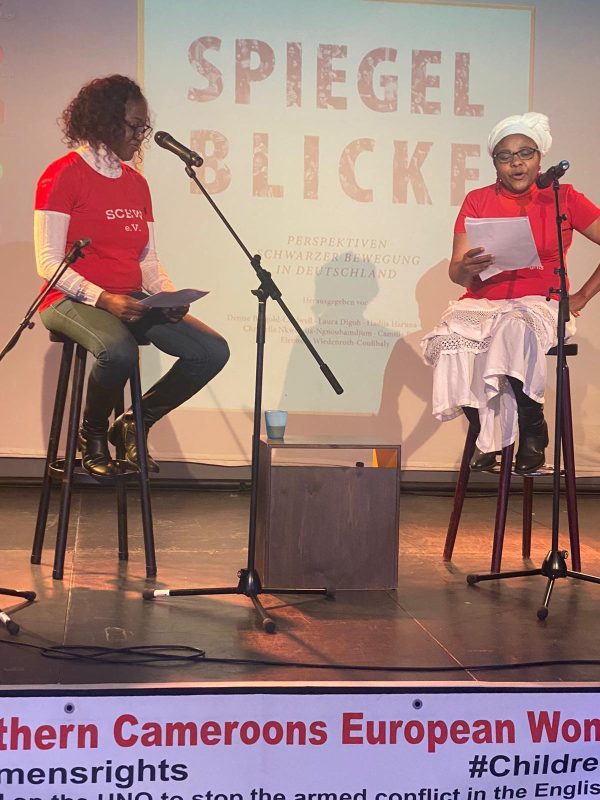 Black History Event on 3
rd
February 2023 in Cultural Centre Pavilion in Hannover
Video Gallery