ABOUT SCEW
SCEW is a human rights organization that was born during a Conference in Brussels organized by stakeholders from the English-speaking region of Cameroon that took place from 31st March – 2nd April 2017.  It is an association that is made up women across the European Continent, whose origin is Southern Cameroons (English speaking regions of Cameroon)…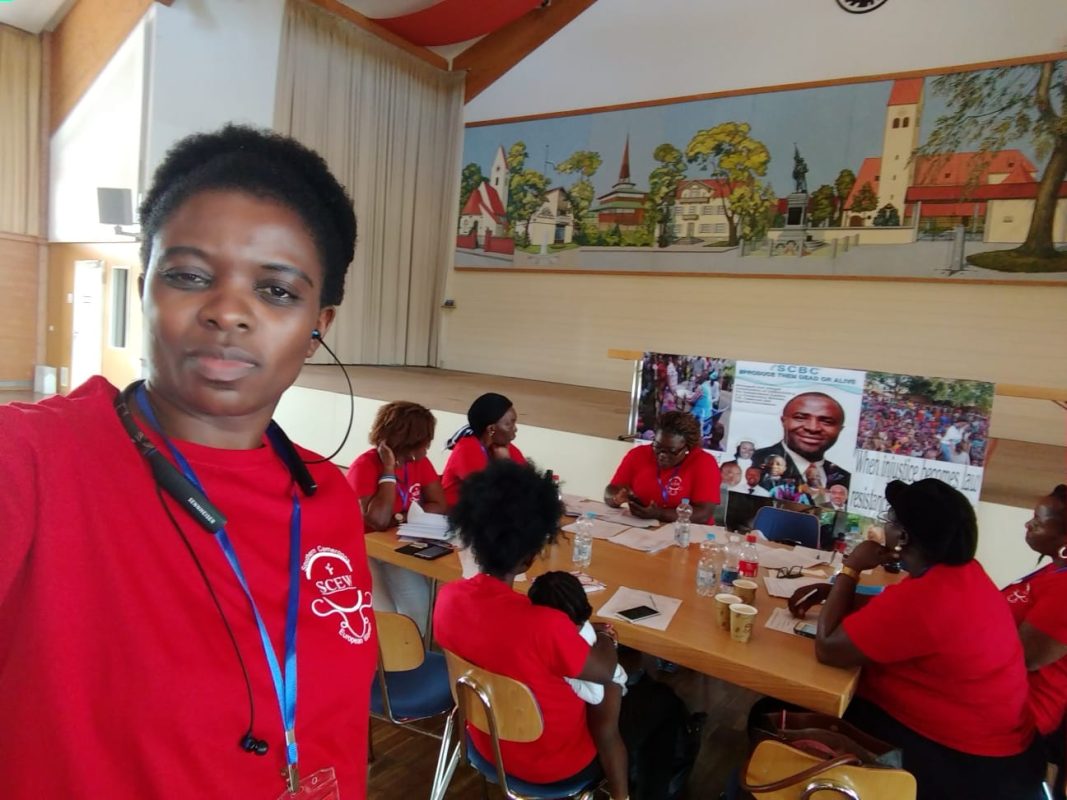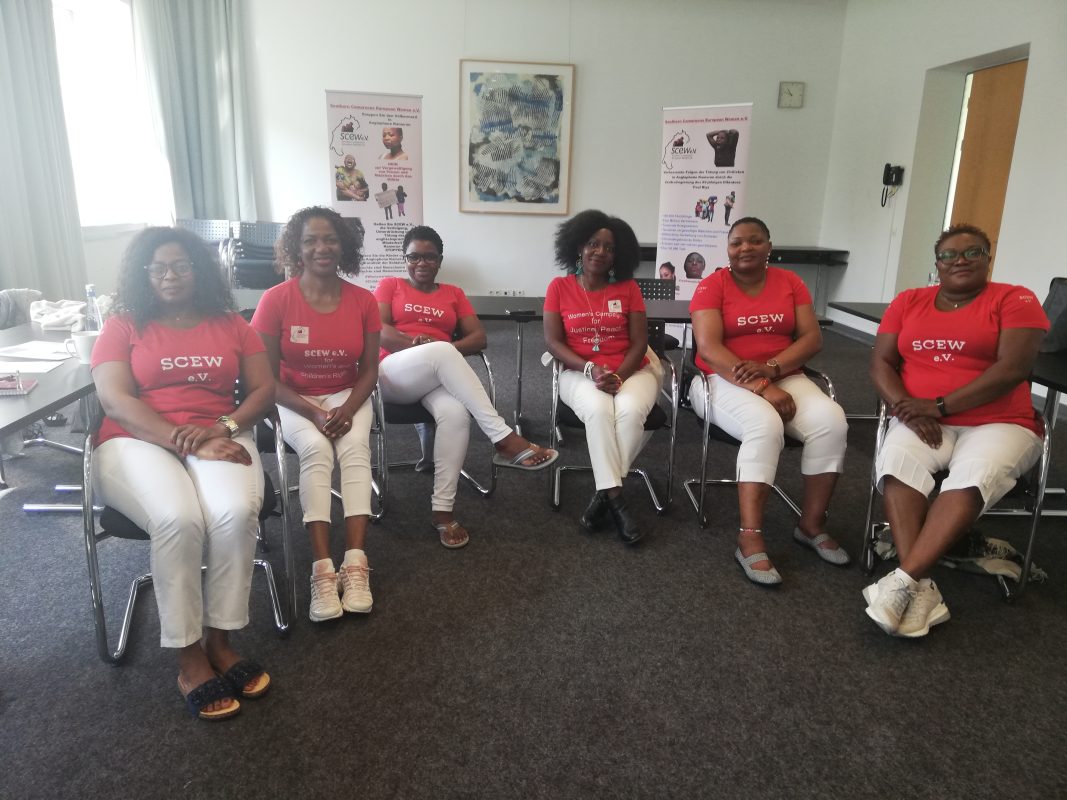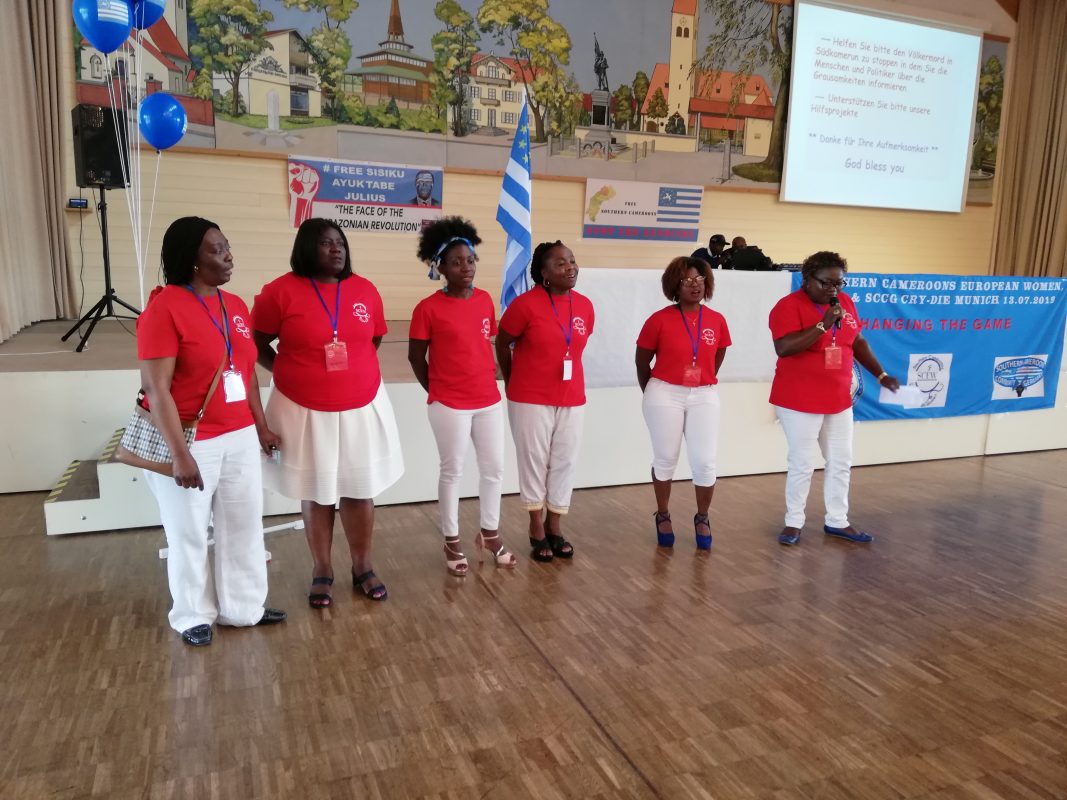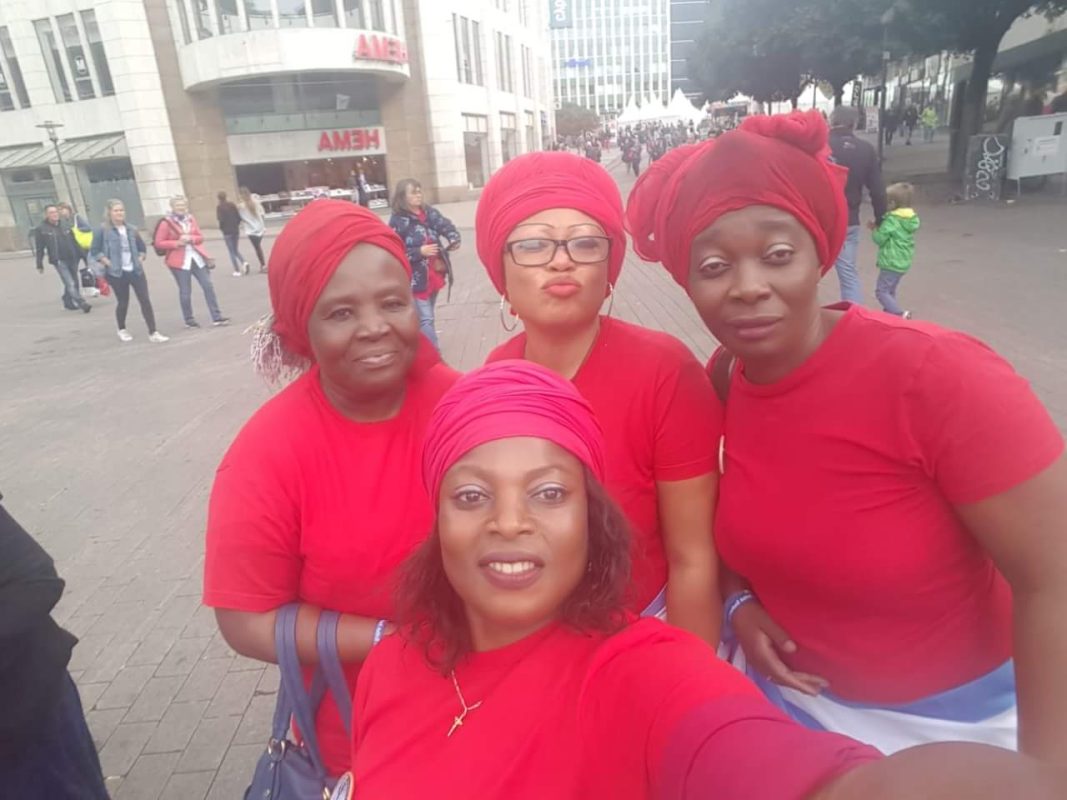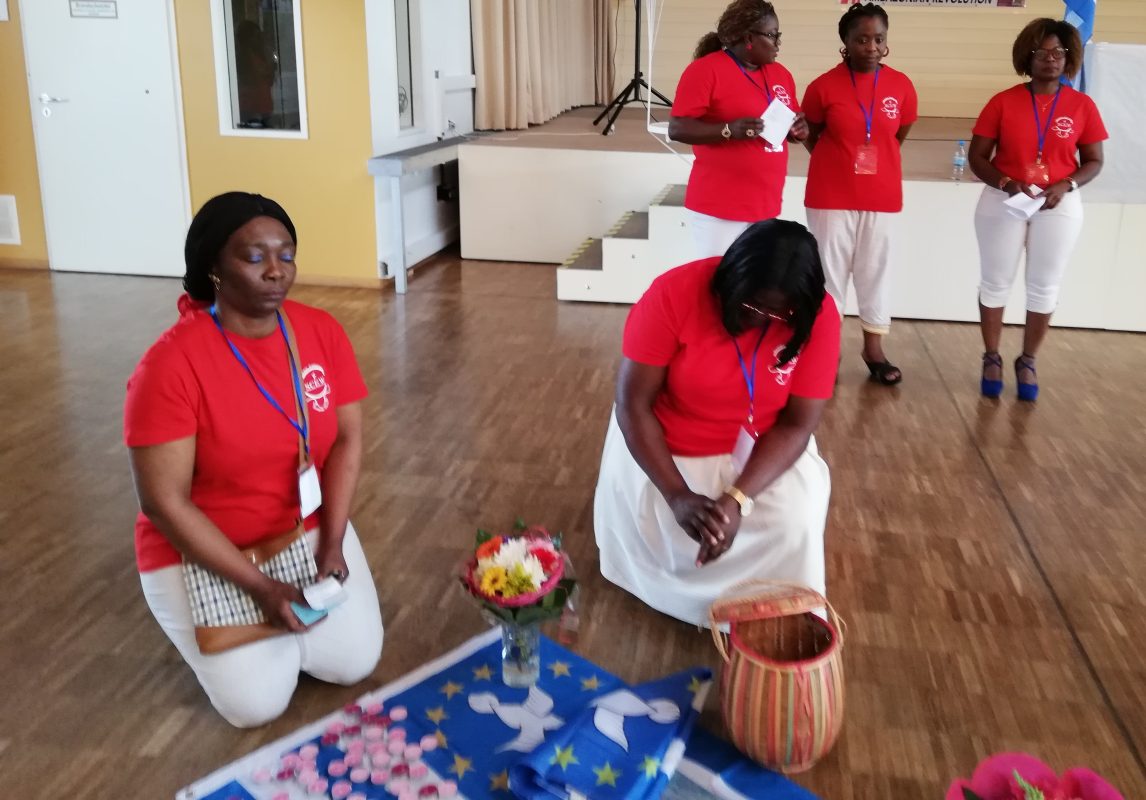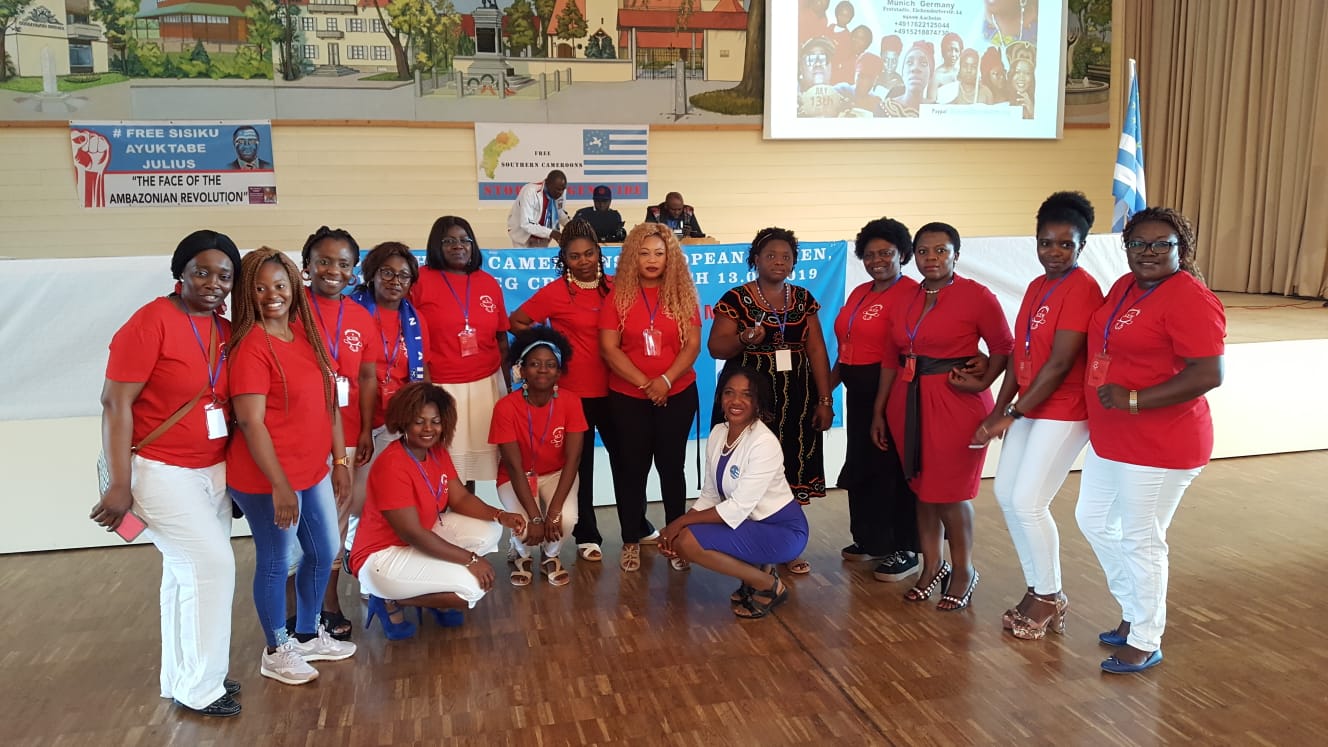 THE WORK WE DO
Southern Cameroon European Women e.V. is a registered Humanitarian and Human Rights CSO with headquarters in Duisburg Germany. 
The association is made up women across the European Continent, whose origin is Southern Cameroons (English speaking regions in Cameroon / Anglophone). SCEW e.V. pursues exclusively and directly non-profit purposes in the sense of the section "Tax-privileged purposes" of the German tax code…
Our vision is to ensure that, the rights of women and children are respected, ending POVERTY and achieving lasting PEACE in regions of neglected crises, especially in Africa, by working in solidarity with women rights organisations worldwide.
Advocate for human rights and gender equality.
Forge for peaceful solutions to end the Anglophone crisis.
Provide humanitarian assistance to war affected persons in the English-speaking regions of Cameroon.
Empower women and girls to better their living standards.
Promote cultural diversity
Promote Education and create jobs for youths.
Organize workshops to educate underprivileged persons
Promote Democratic Processes
Organize events to sensitize the world about the Anglophone crisis and its devastating humanitarian effects on women and children
Participate in Peace making processes.
Engage in conflict management and conflict resolutions
Empower ourselves and other women to play key roles in decision-making processes
Promote Democratic Processes
Network with regional, national, international organizations and with Grassroots women in Cameroon and Nigeria